What a quarter the Dollar is having. ; ;
We're 5% stronger since October 1st and that increased buying power is helping to keep inflation under control (seemingly) as the unit we measure inflation with (Dollars) is not a steady instrument. ; That's one of the big games the Government is able to play to get the outcome they desire. ; Of course, Dollar strength is playing out on the World stage as most investors are moving money back to CASH as Covid resurges into the holiday season. ; ;
I know it was a long time ago but some people remember the bad old days of early 2020, when the Dow was at 29,500 and Covid was a "China Problem". ; Even after China declared a state of emergency, we decided we were immune and just kept doing what we were doing and it wasn't until late February that the markets began to take notice. ; By March, the Dow was down to 18,000 – a 38% drop in just over a month. ; I always find it interesting that traders don't believe history repeats itself – and then they go looking for "patterns" on their charts…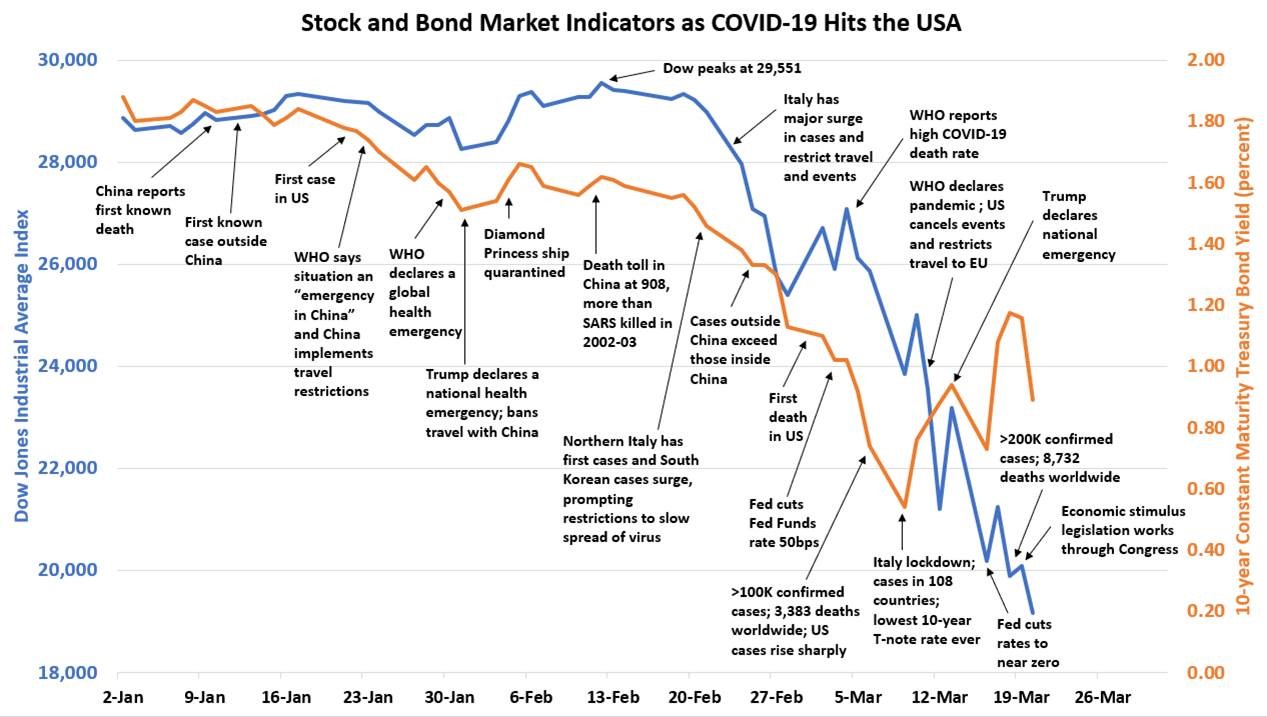 Here we are, 2 years and $6Tn (of Government Debt) and $5Tn (Fed Balance Sheet) later (not counting the $3Tn Biden just spent) and the Dow is up it's typical 20% over the past two years – as if nothing ever happened and traders are trading like nothing ever will happen again or, if it does, that we'll toss another $10-15Tn in to make sure the Top 1% don't take any losses. ; ;
And that's all great for the US because we can go $32Tn into debt and still have a strong (looking) currency and our Central Bank can buy $5Tn worth of worthless assets, using he people's money to take bad debt off their member bank's balance sheets because we live in a land of no consequences – EVER! – I hope….
So, to sum it up into the holidays: ; Just because Covid happened 2 years ago and still hasn't gone away doesn't mean we should be worried…

SOURCE: Phil's Stock World – Read entire story here.